It's not every day that you see youth handlers turning heads at a hunt test. However, if you've ever met Bree, you can easily understand why everyone is taking notice of her talents and abilities.
At the Midlands HRC test in Johnston, SC Bree and her chocolate dog passed the seasoned test both days. Furthermore, on November 5th at the Charleston HRC Test, Bree passed another seasoned test to receive her HR Title. As a seventh grader (Age 12), this is no small feat. What's even more amazing is that Bree does all of her own training. As an avid North Georgia HRC member, she trains on a regular basis with many Grand-level dogs.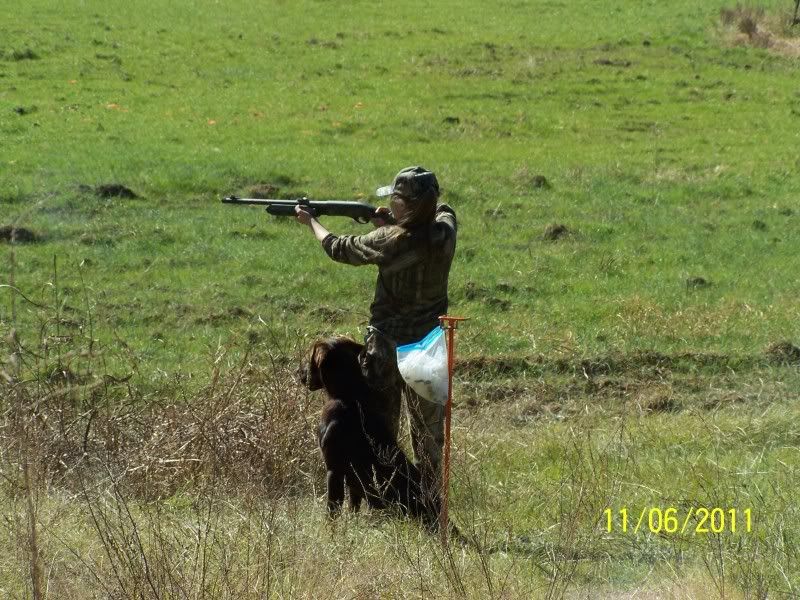 Bree is a regular around the CCR kennel and does her part to help out when needed. She has become a true student of the game and continues to hone her training and handling skills. We expect big things from her in the years to come.